One email can help you make sense of the seafood business
Join the 50,000+ email recipients who use IntraFish newsletters to keep up on all the seafood, aquaculture and fisheries news that matters.
Pick your preferred timezone below to receive our daily news headlines. It's easy to sign up and easy to unsubscribe at any time.
Your data is safe with us. Check our privacy policy to learn more about how we collect and treat your data.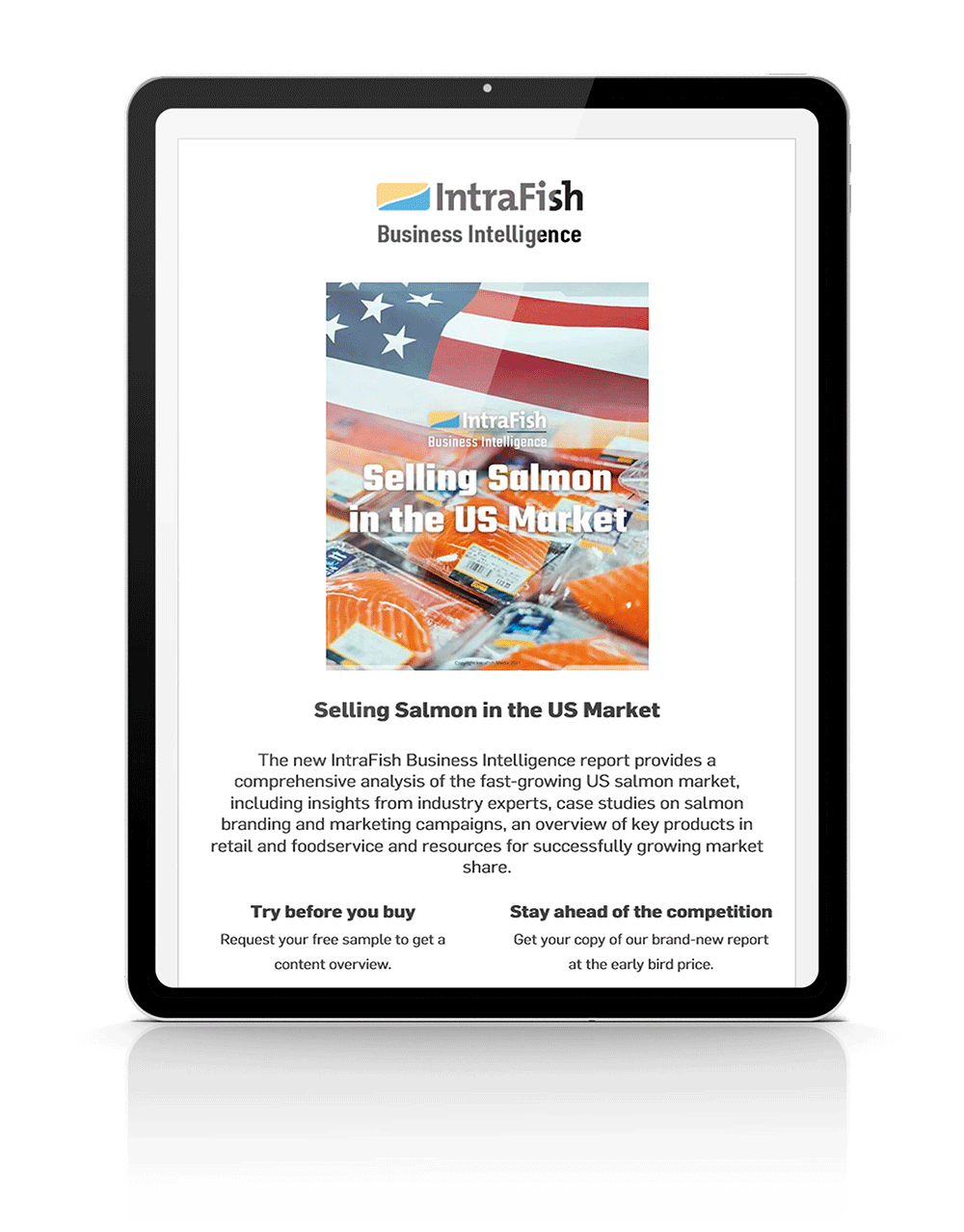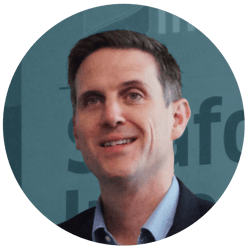 A word from the Editor
For over 25 years, IntraFish has led the seafood industry with breaking news, analysis, and expert commentary. Our experience and independence allow us to deliver our readers not just information and data - but insight and critical context. Quite simply, it's knowledge for better business.
Drew Cherry
Editor-in-Chief | IntraFish